Administrator
Staff member
Guildmaster
Legendary Hero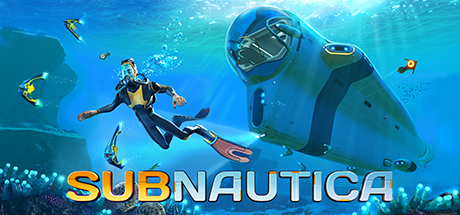 Recently downloaded Subnautica as its free on the Epic Games store to download and keep if you download it by Christmas Day. I havent actually played it yet but heard loads of good things about it (also 97% overwhelming positive rating on Steam) so
grab it
while you have the chance if you are interested.​
PC Gamer posted this morning about a co-op mod thats in the works for it as well as a
big new standalone expansion coming known as Below Zero
and thought I would link it here for anyone interested in that too.
Creator of the co-op mod Sunrunner says it's still in "very early stages of development", but the foundation for a full co-op playthrough is there: it has synced player movement, basic animations, base building and item dropping, as well as a rudimentary chat system.
CO-OP MOD DOWNLOAD PAGE
​